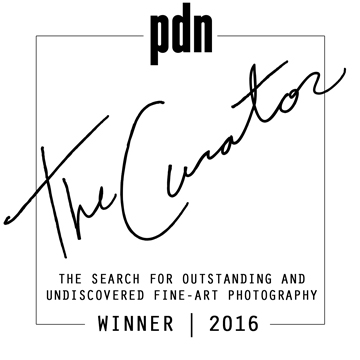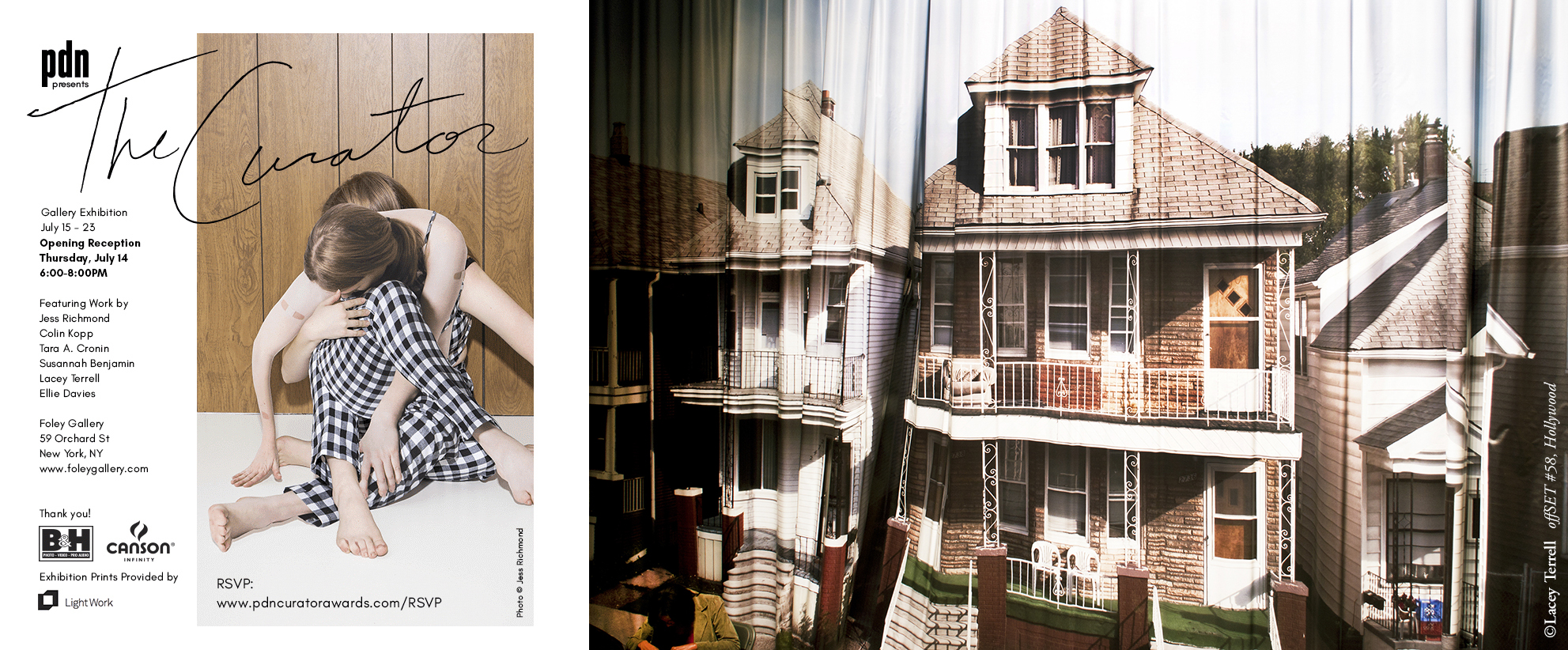 Thanks PDN!  I am excited to be included in this exhibit along with: Jess Richmond, Colin Kopp, Tara A. Cronin, Susannah Benjamin and Ellie Davies.
Foley Gallery  ||  59 Orchard Street, NYC  ||  Opening Thursday July 14 6-8pm.
Click here for more scoop: PDN-The Curator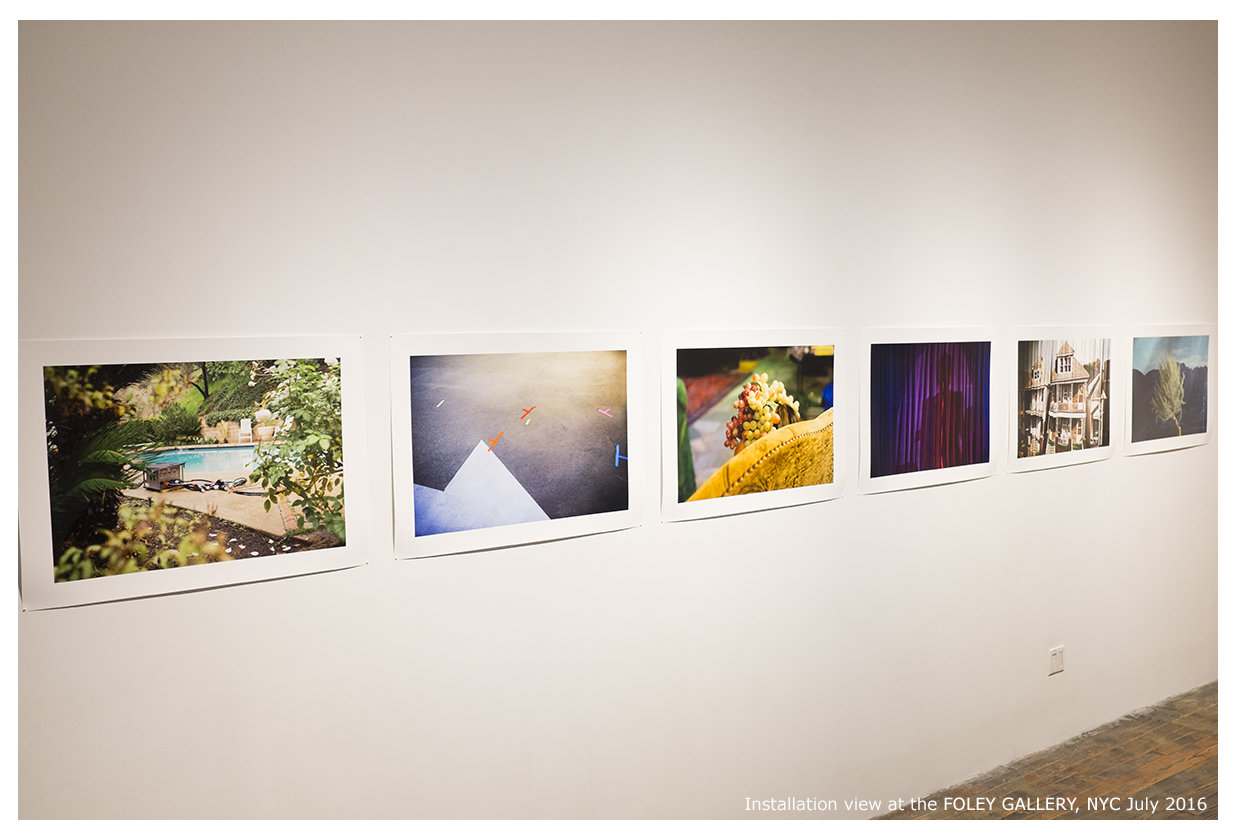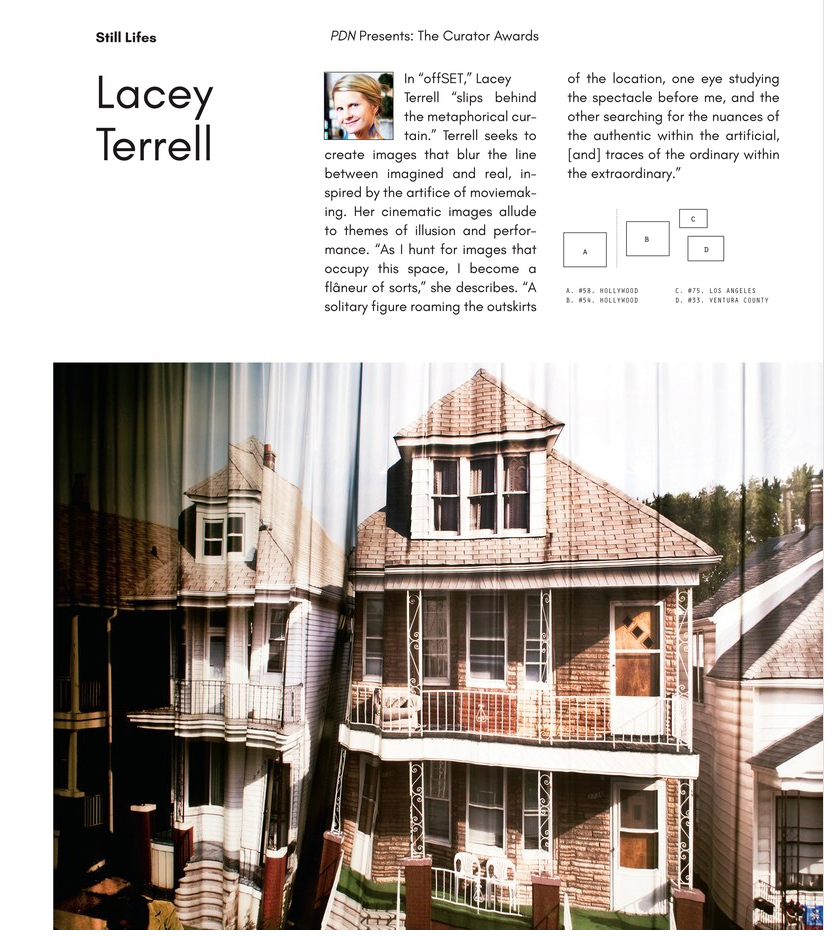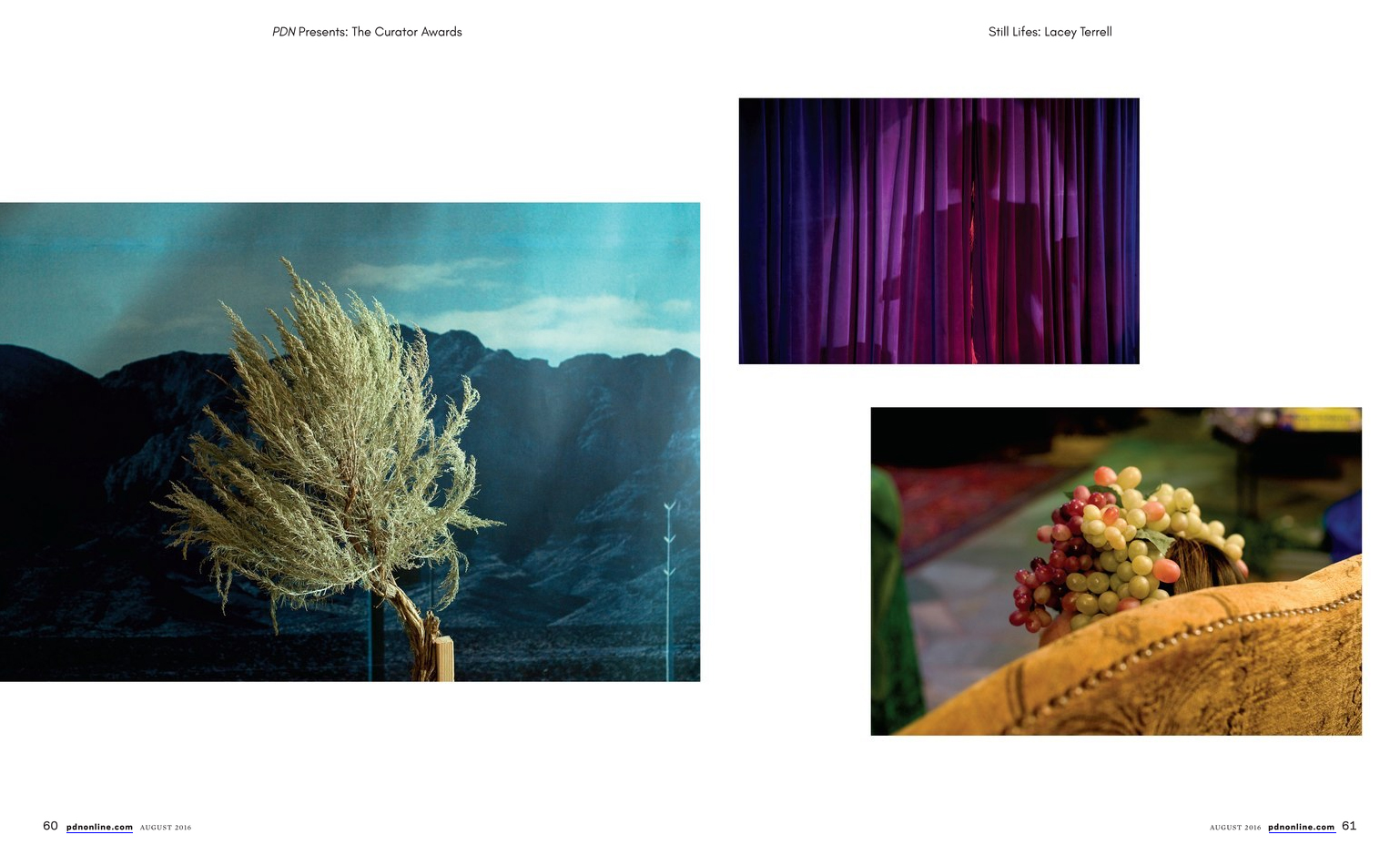 Pages from the August 2016 issue of PDN magazine.